Stay Connected
Subscribe to Our Monthly Communications
OVD Newsletter
Every other month we will send out a Newsletter (which alternates with the NYCU) containing a brief word from our District Superintendent, OVD staff, and occasionally featuring OVD Pastors & Leaders with testimonies from their own congregation and context. Subscribe today to see what God is doing in the OVD community.
News You Can Use
(NYCU)
Want to stay up to date on upcoming events & opportunities? Check out the OVD News You Can Use, or NYCU for short. We send this out every month (which alternates with the OVD Newsletter) to provide a yearly calendar, event registrations, and other resources that you might need. Subscribe today!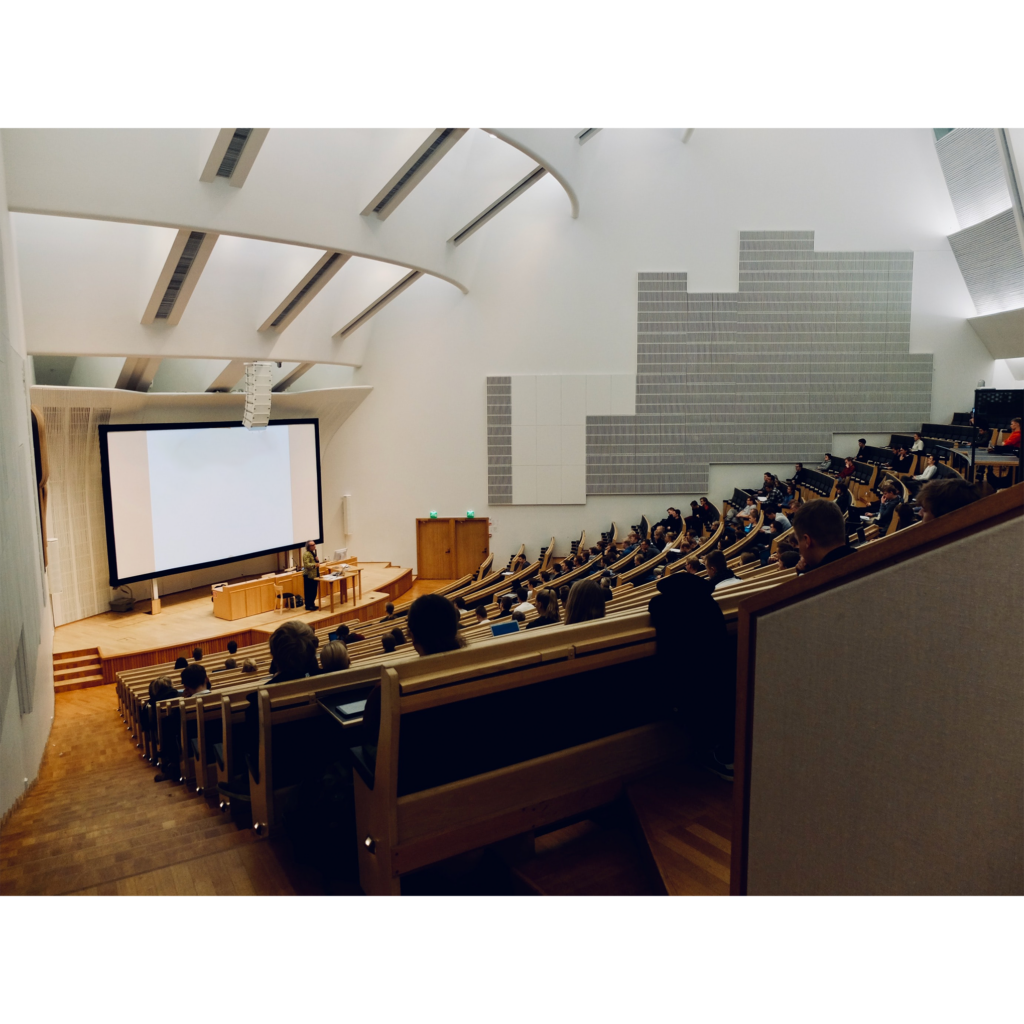 Ordination/Consecration Resources
---
After obtaining a license in the OVD, all candidates will need these resources in order to be successful in their ordination/consecration journey. This includes mentor resources, along with a calendar of development focused events & requirements.
Missions Resources
---
As part of The Alliance, all OVD Churches are required to have what we call a Missions Emphasis Event, or Missions Sunday annually. These resources are to assist in planning and in communicating The Alliance heart for missions to everyone in your congregation & context.
To set a date for your Missions Emphasis Event please get in contact with our office.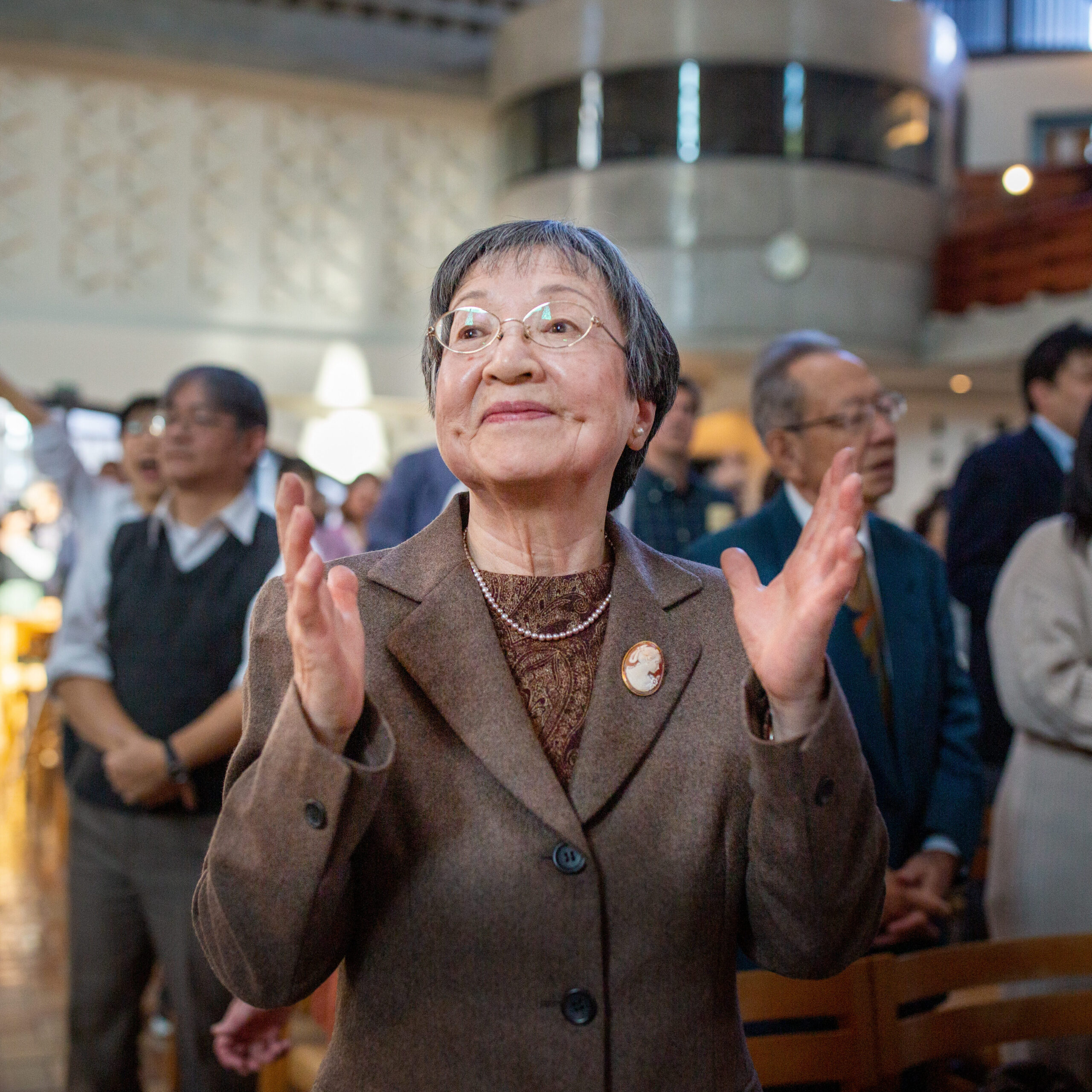 Other OVD Resources
---
Other Alliance Resources
---