Reach the 15+ million
in Kentucky, Western Tennessee and Western Ohio
OUR VISION
The 5 D's
As a district, our goal is to reach the 15+ million people God has placed within our geographical areas of influence and beyond. The way we hope to do this is through our vision we call, The 5 D's.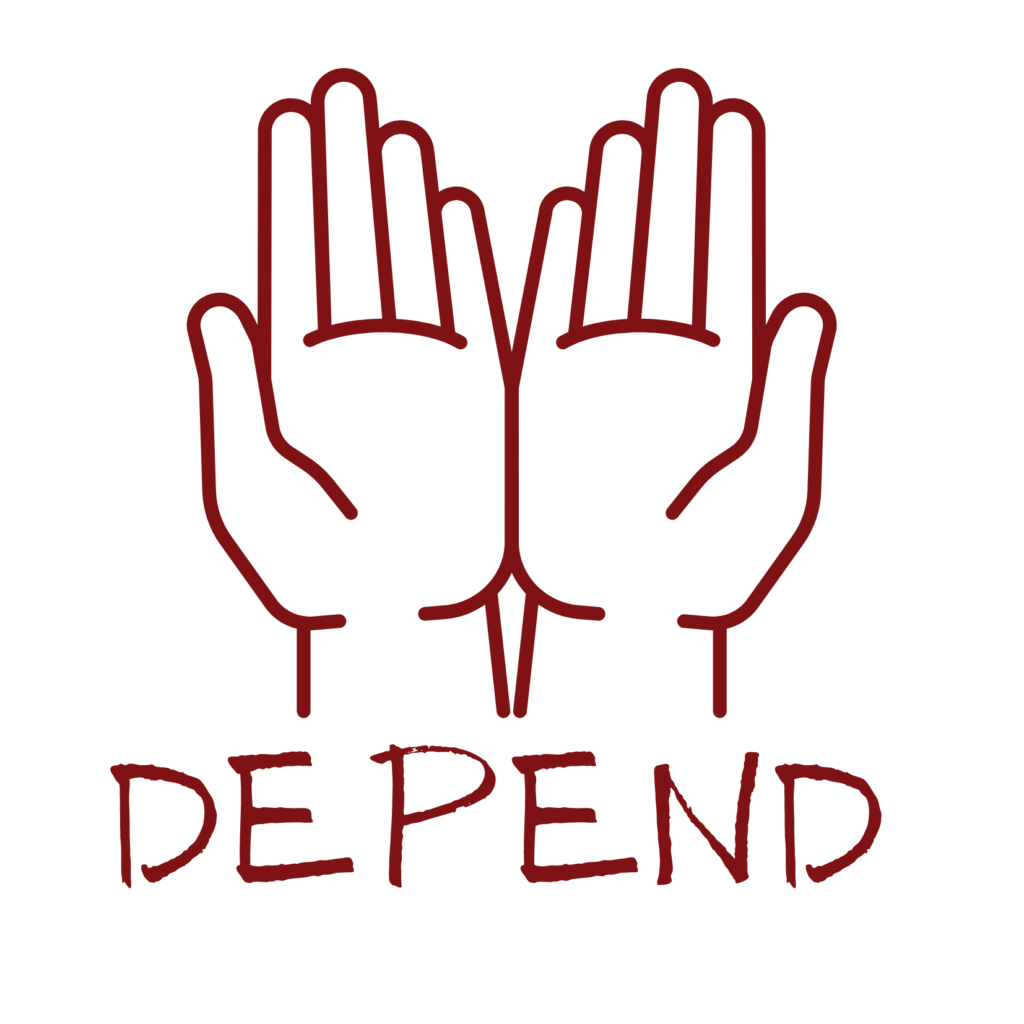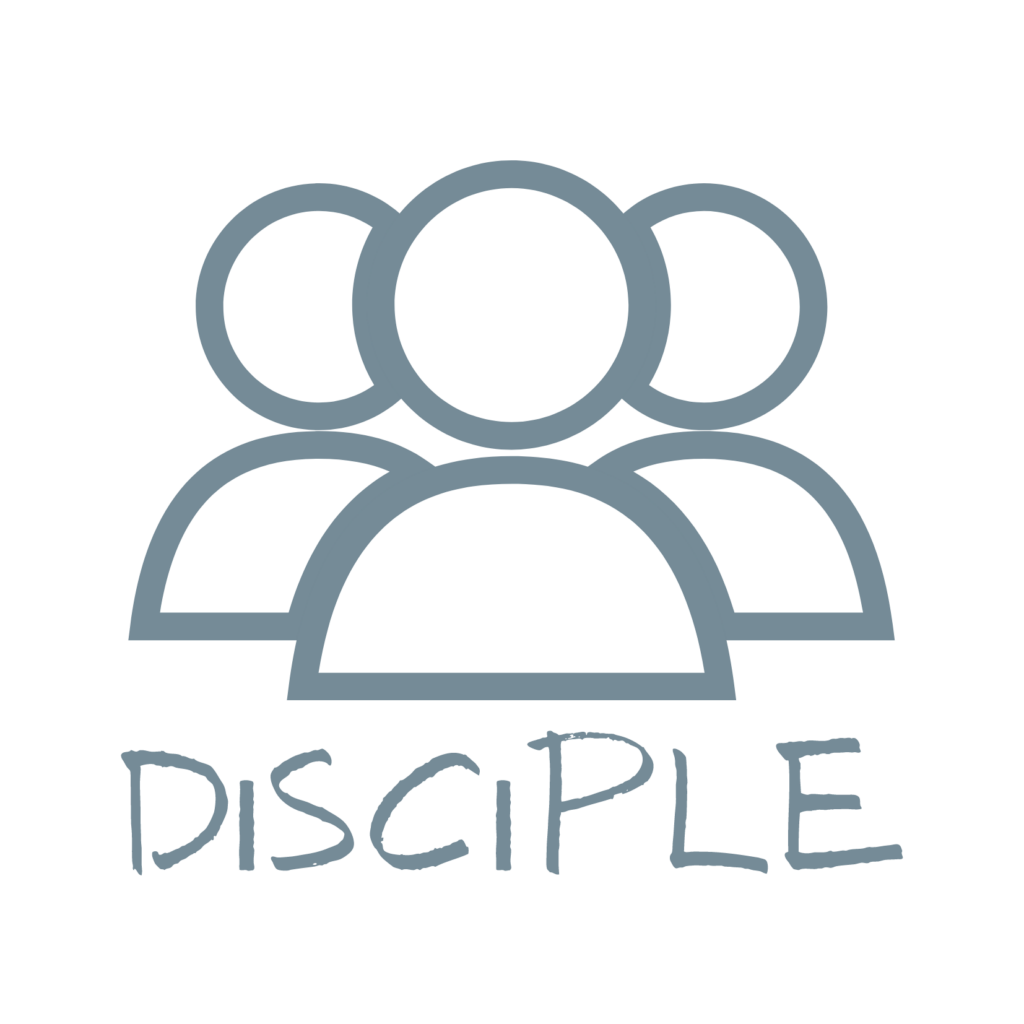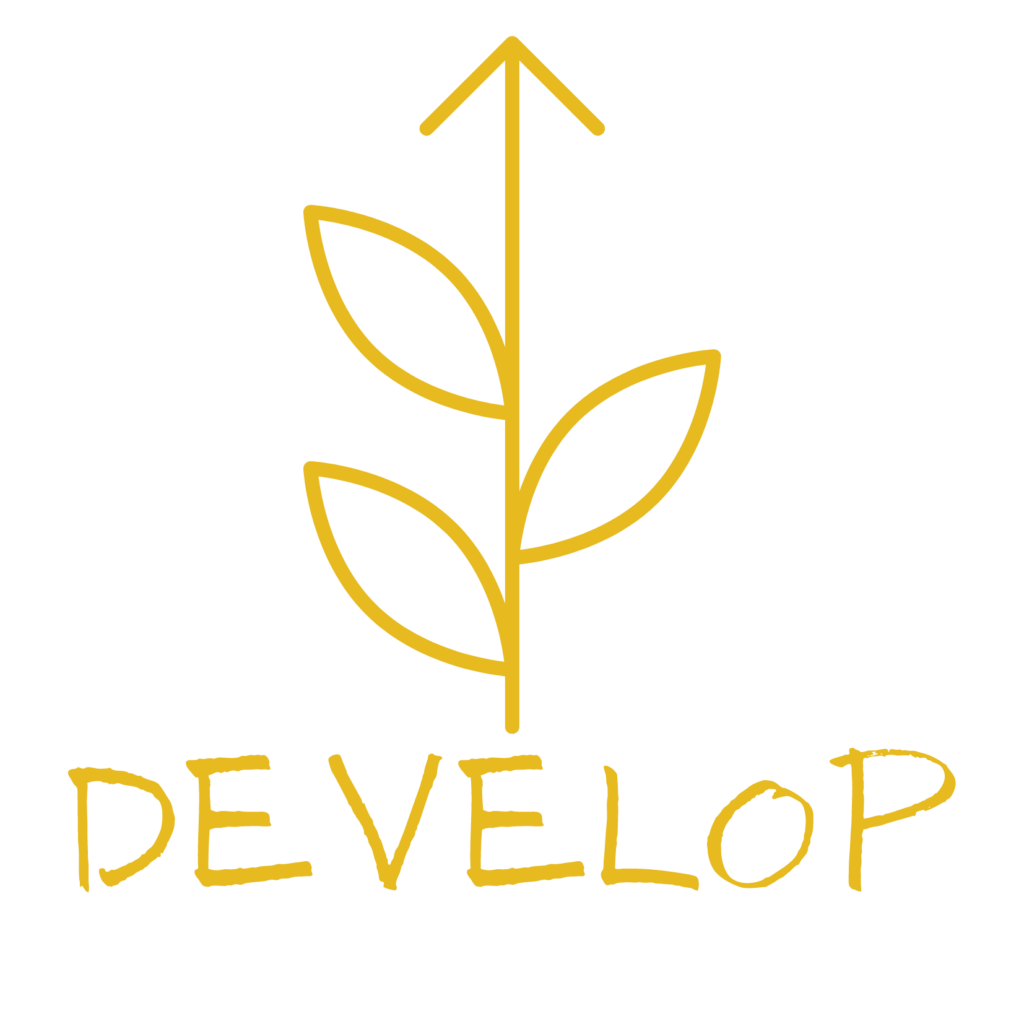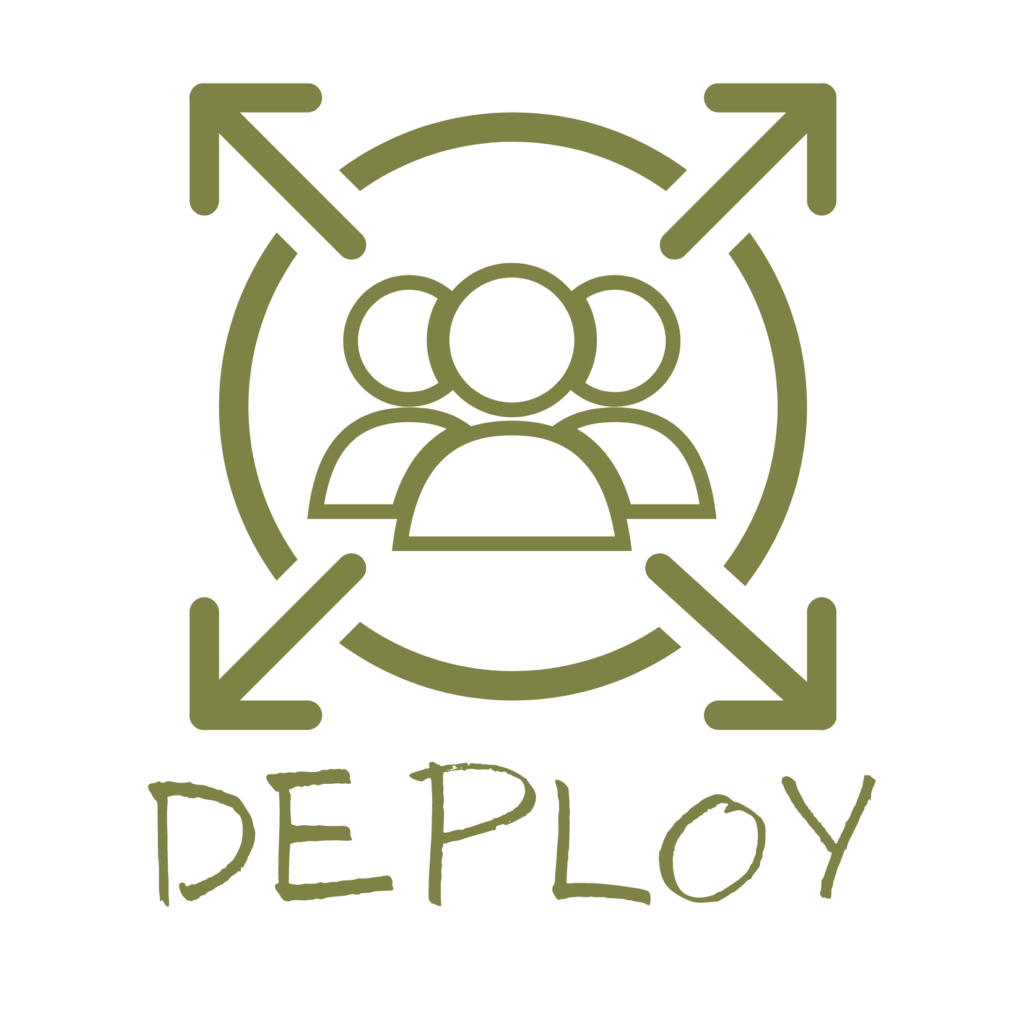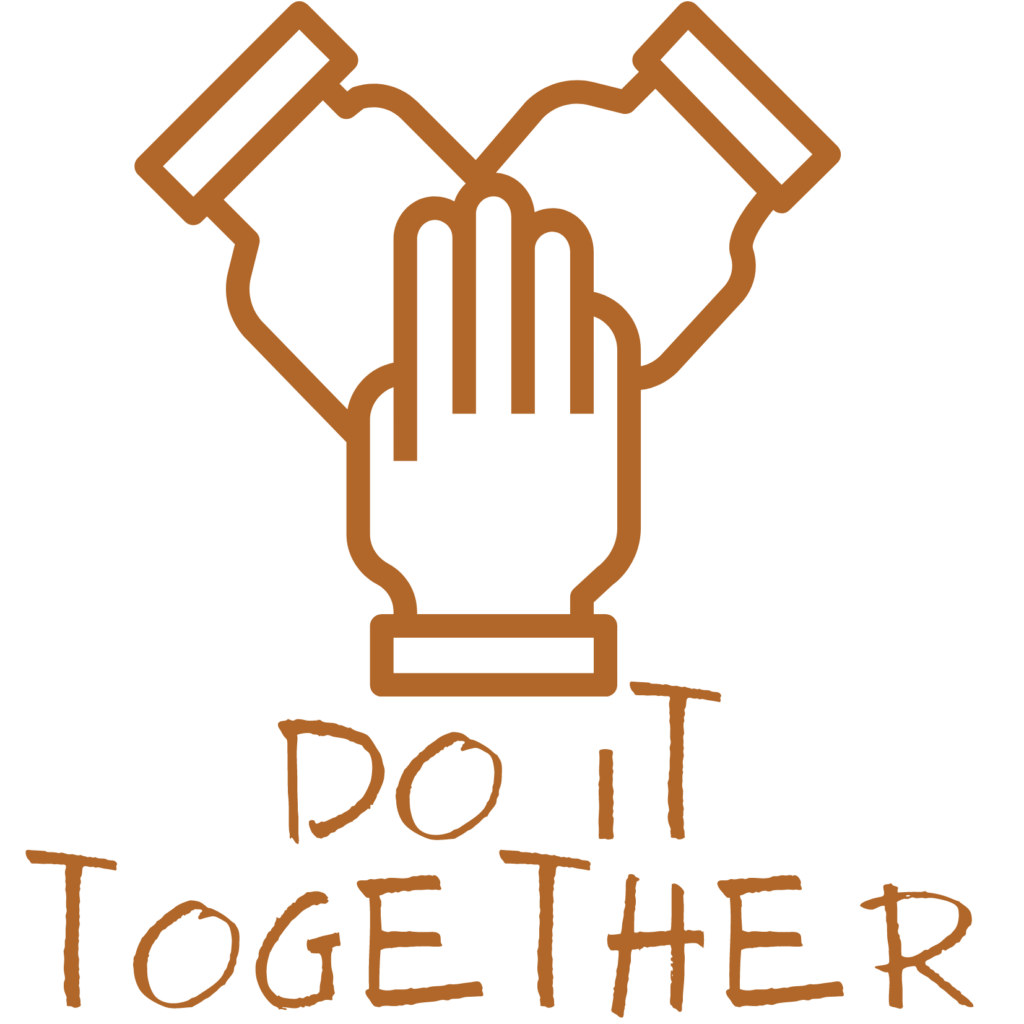 The desperate need to depend upon the Spirit's work in our lives. Without this, we can't do anything else.
Everyday rhythms of our ministries & lives need to have disciples who make disciples who make disciples.
Train up and appreciate godly servant-leaders who step into areas of ministry that fit their gifting & calling.
The army of the Lord deploying the grace and love of Jesus to the 15+ million people.
The Bible has almost no thought of the solidarity, solo world changer, even Jesus had his 12. Kingdom Advancement is meant to be a team activity.
OHIO VALLEY DISTRICT CHURCHES
Looking for an Alliance Church in the OVD?
WHO WE ARE
We're part of something bigger!
The Ohio Valley District is part of The Christian and Missionary Alliance denomination, also known as The Alliance or C&MA. The OVD is also within the Central Region of The Alliance.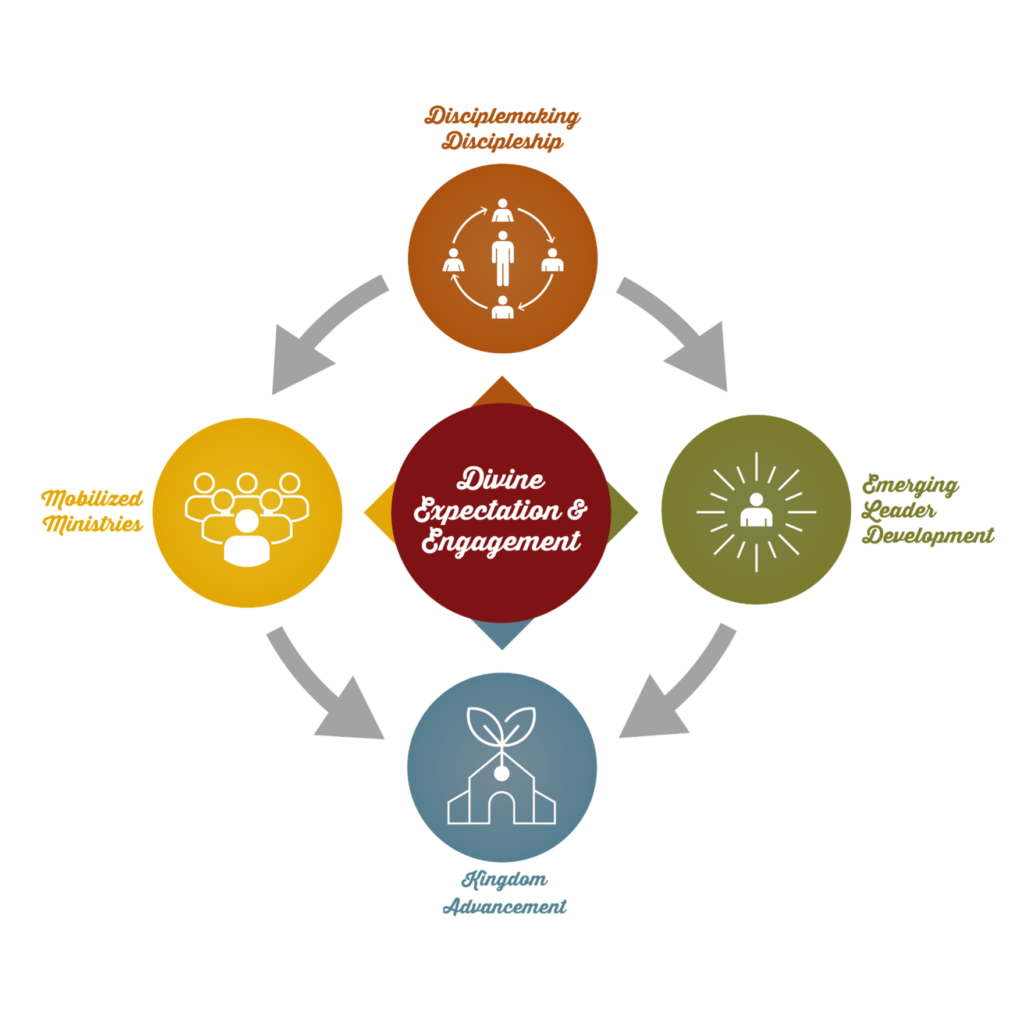 WHAT'S HAPPENING
Upcoming Events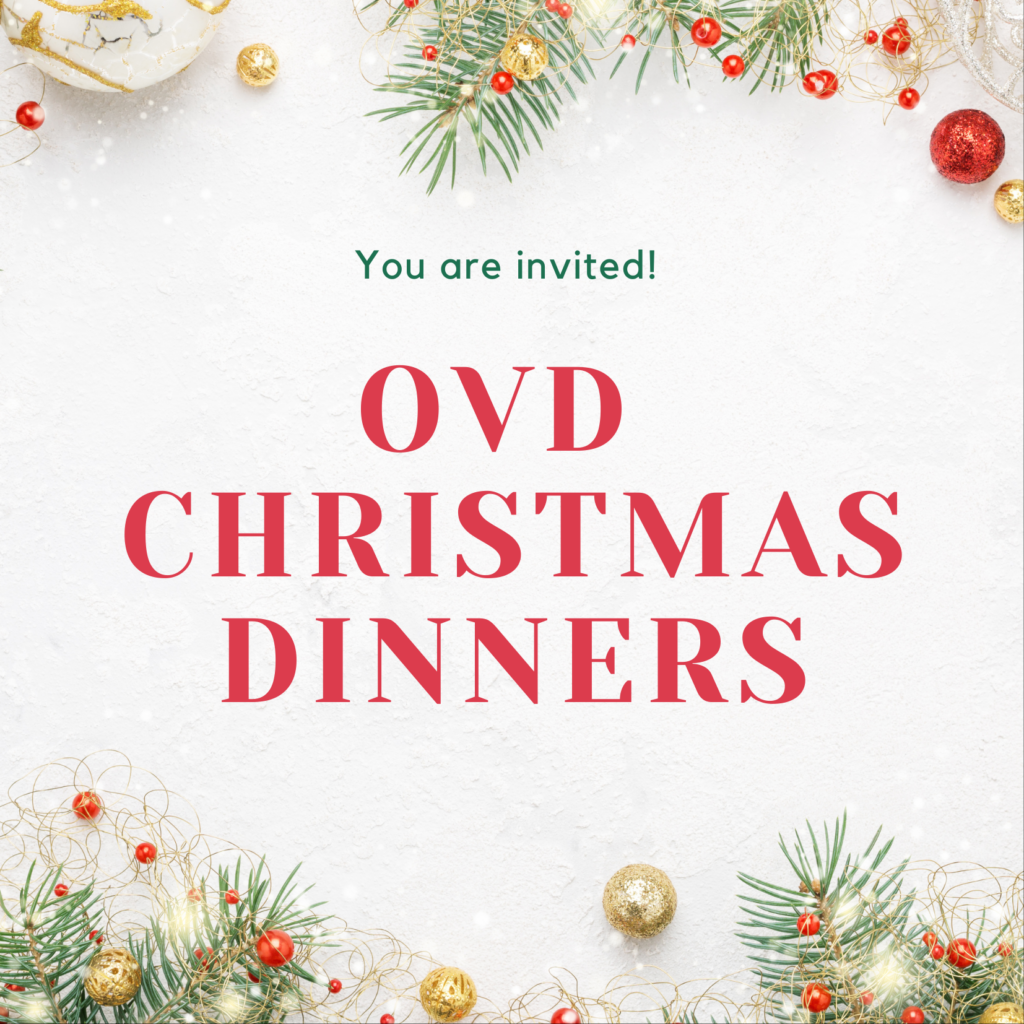 OVD Christmas Dinners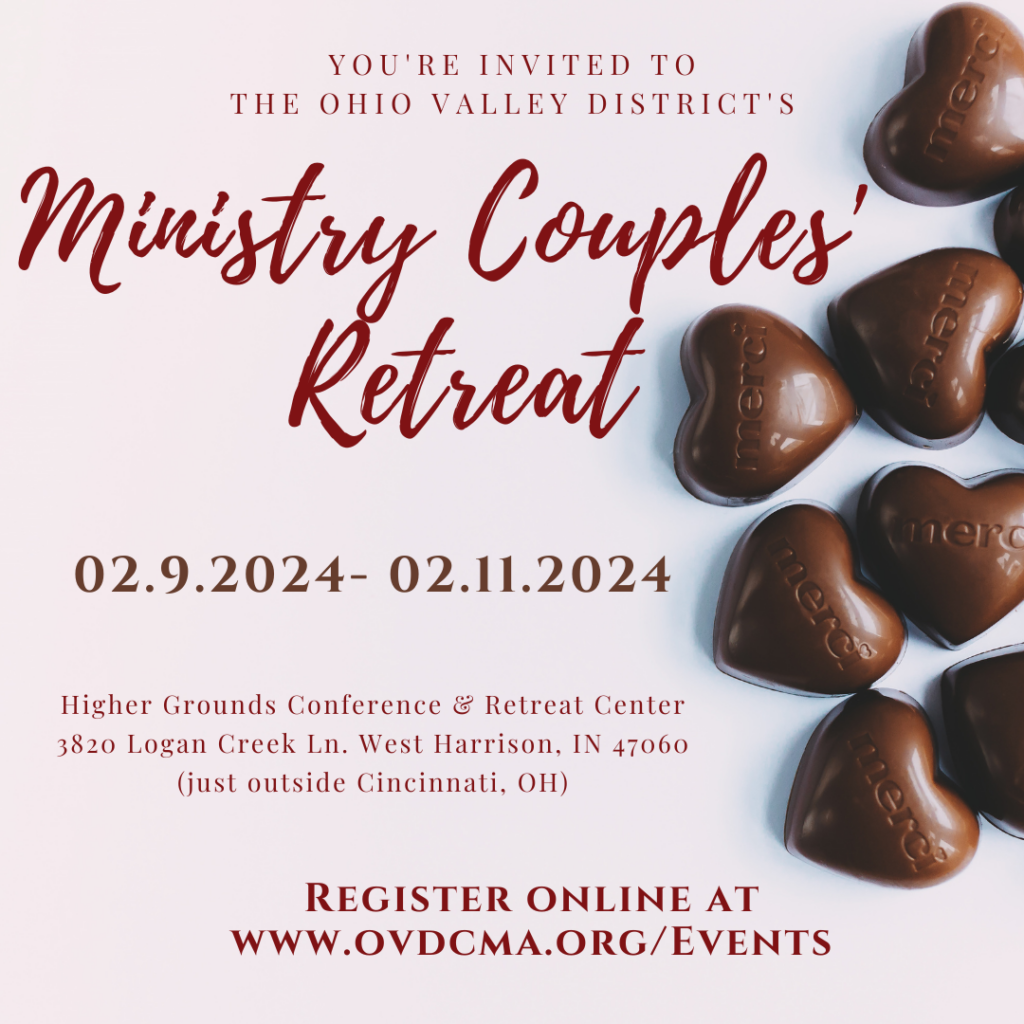 OVD Ministry Couples Retreat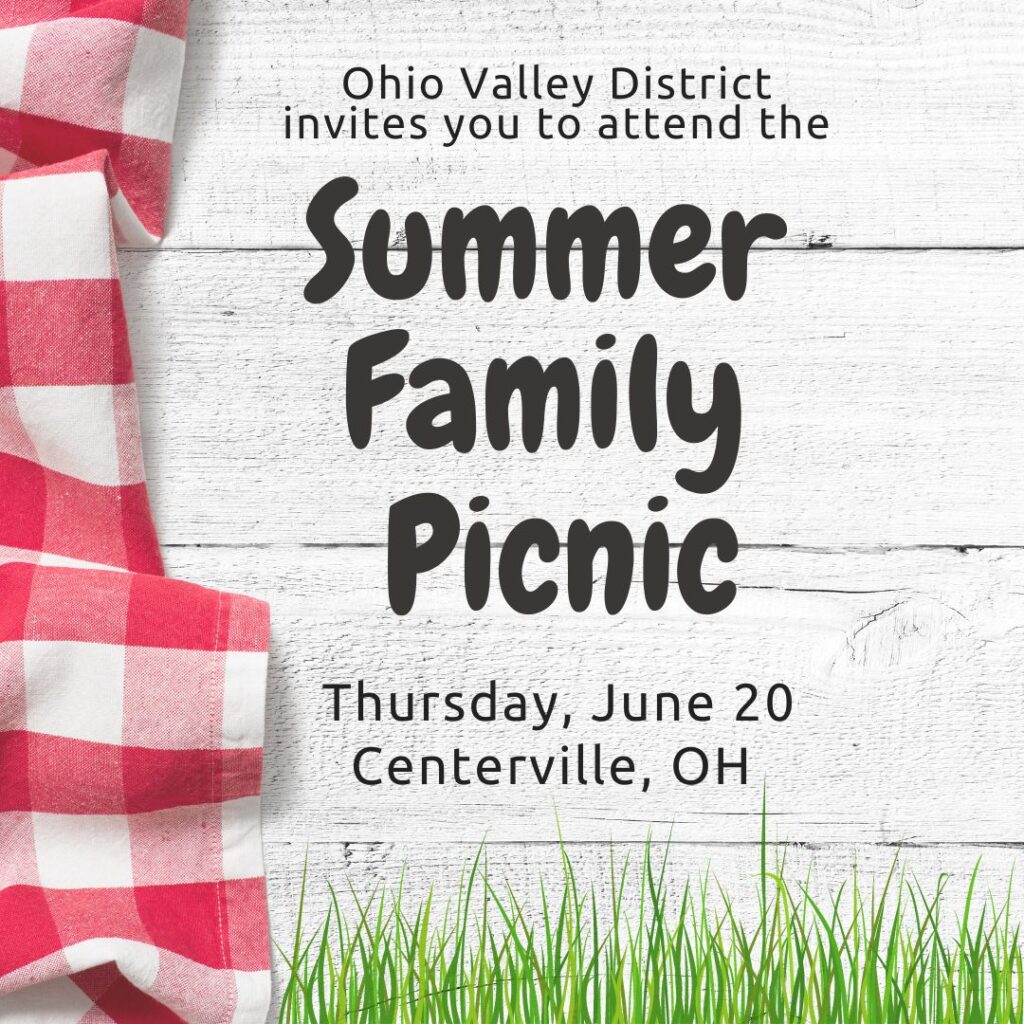 OVD Summer Family Picnic
JOIN THE MISSION
Serve with The Alliance
Locally
Do you feel called to serve in your community, church, or the United States in general?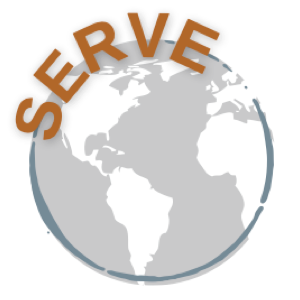 Globally
Do you feel called to serve in other cultures outside the US and overseas?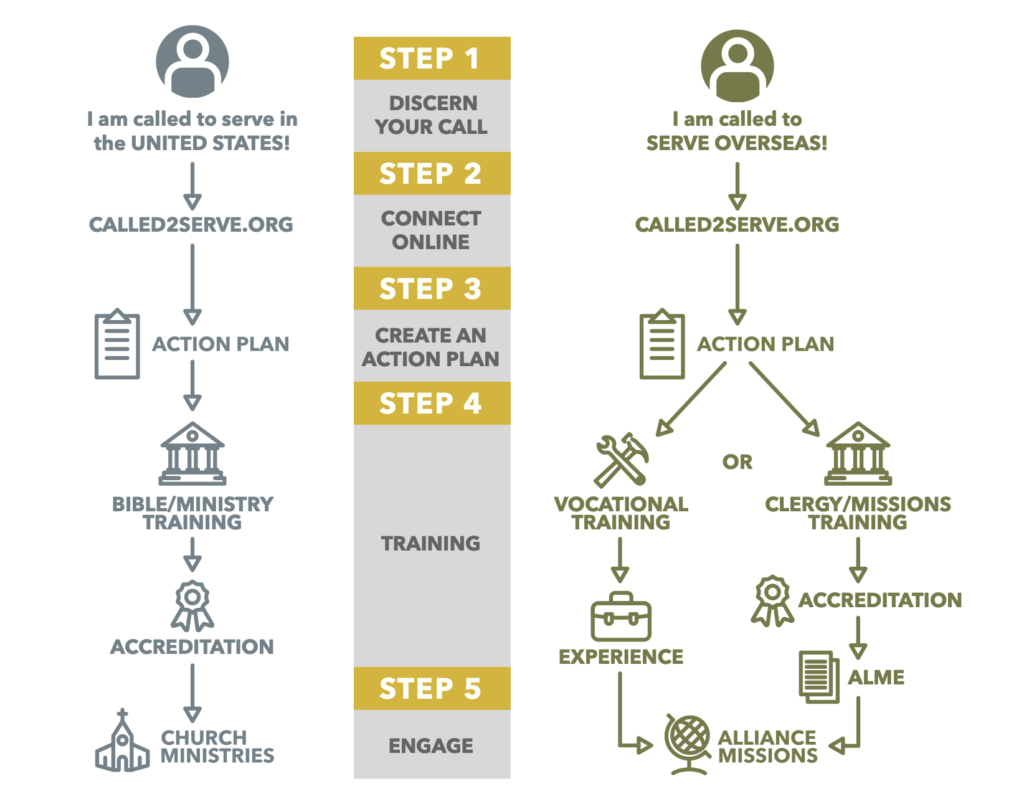 District News
STAY CONNECTED
OVD Newsletter
Every other month we will send out a Newsletter (which alternates with the NYCU) containing a brief word from our District Superintendent, OVD staff, and occasionally featuring OVD Pastors & Leaders with testimonies from their own congregation and context. Subscribe today to see what God is doing in the OVD community.
News You Can Use
Want to stay up to date on upcoming events & opportunities? Check out the OVD News You Can Use, or NYCU for short. We send this out every month (which alternates with the OVD Newsletter) to provide a yearly calendar, event registrations, and other resources that you might need. Subscribe today!
MINISTRIES | PARTNERSHIPS