Ministries and Partnerships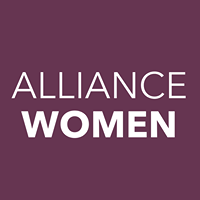 OVD Alliance Women
---

Women of the Christian & Missionary Alliance as devoted Christ followers glorifying God by the Holy Spirit, living the Word working to reach the world.
Beulah Beach
---
Beulah Beach Camp and Retreat Center has been a place of rest, relaxation, & spiritual renewal for guests since 1921. Beulah Beach engages guests to encounter Jesus Christ. Some say they can sense the presence of God the moment they step on the grounds. God doesn't speak any louder here, but for whatever reason, many claim they hear him better at Beulah Beach.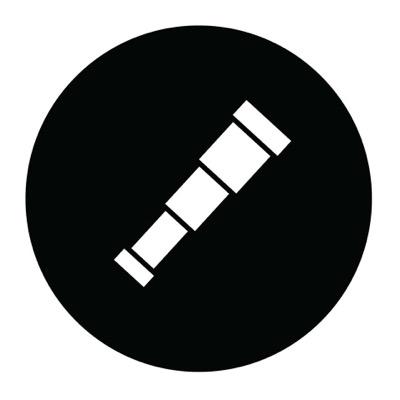 Envision
---
Identifying & Developing Missional Leaders through short-term missions opportunities and innovative ministry strategies.
ACLD
---
The Alliance Center for Leadership Development exists to equip the called. They help those called to serve the church in leadership to get the training they need. They help current ministry leaders further develop their skills and provide key ministry certifications. And lastly, they serve the church by providing effective training courses for local volunteer leaders to be better equipped to serve the church.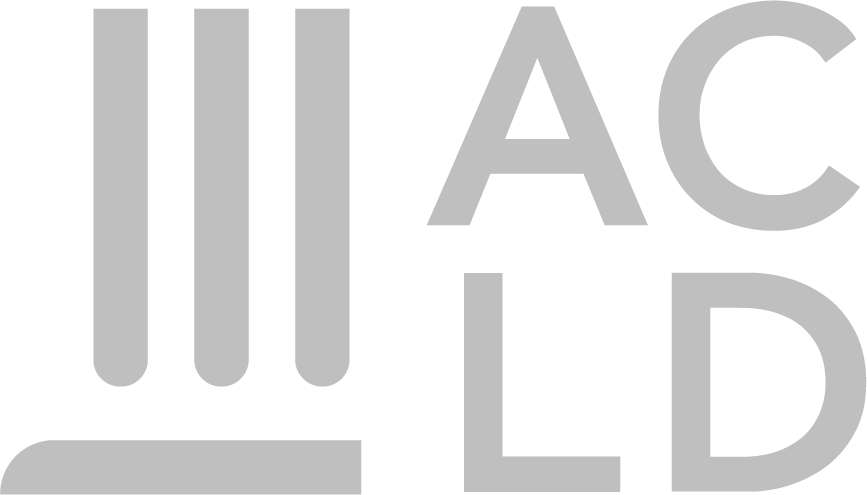 LEAD
---

In 2013 Clint Bieri & Josh Franks heard from Jesus that the way to change the world was to raise up the next generation of ministry leaders and do it in a way that was affordable, accessible, and approved. More men and women who are equipped as ministry leaders is what will bring hope to a world which is in desperate need. Jesus told us to pray to the Lord of the harvest that He would raise up more workers. They began praying and Jesus invited them to equip those that he was raising up. We believe each of our students is an answer to this Luke 10:2 prayer request.
Brotherhood Mutual
---
Brotherhood Mutual provides innovative insurance coverage and risk management resources specifically designed for ministries.